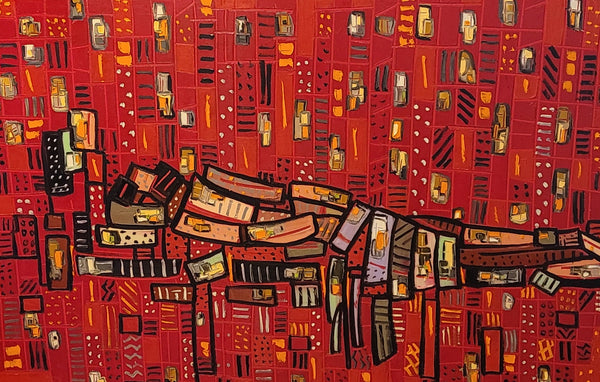 ONE PASSION ▪︎24X36X1.5 ▪︎OILS ▪︎TEXTURED
With a family you will find bonding and strength. A family that share together, stays and grows strong to together. Caring is from the heart.

One of a kind art with a unique style. Textured oils painted on a gallery wrap canvas with sides painted and gloss protective varnish.   
Ready to hang.
Free shipping.